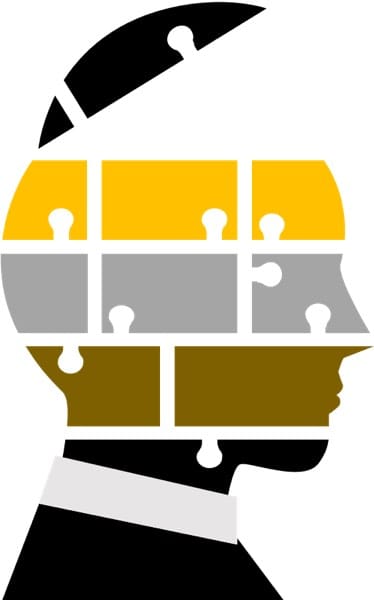 CONTENT STRATEGY
Content strategy goes beyond content marketing. It is effectively a 'connect the dots' exercise, building the bridge between BRAND, BUSINESS AND BENEFITS.
FRAMEWORK
Creation of a reusable system, of a model that regulates content management, lifecycle
OPERATING MODEL
Team composition and organisation. Definition of 'how to work together'
PROCESS&TOOL
Definition of phases, roles, enabling technologies
PILOT PROJECT
On-the field trial. Content strategy is an adaptable and situational system, requiring the ability to constantly innovate.